BOAT RENTALS IN CAPE CORAL AND FORT MYERS BEACH
Are you looking for a serious and affordable boat rental in Cape Coral or Fort Myers Beach? Then Speed Dock is the right choice for you! We from Speed Dock – the boat rental company in Cape Coral and Fort Myers Beach offer you clean boats at very reasonable prices. But that's not all, Speed Dock supports you with lots of interesting insider tips for your trip, provides great service and helps you to move safely and comfortably on the water. Expert boat briefings and assistance are a matter of course. Only if you are satisfied, we are satisfied! Find out more now on this page and make sure that you have an unforgettable vacation experience!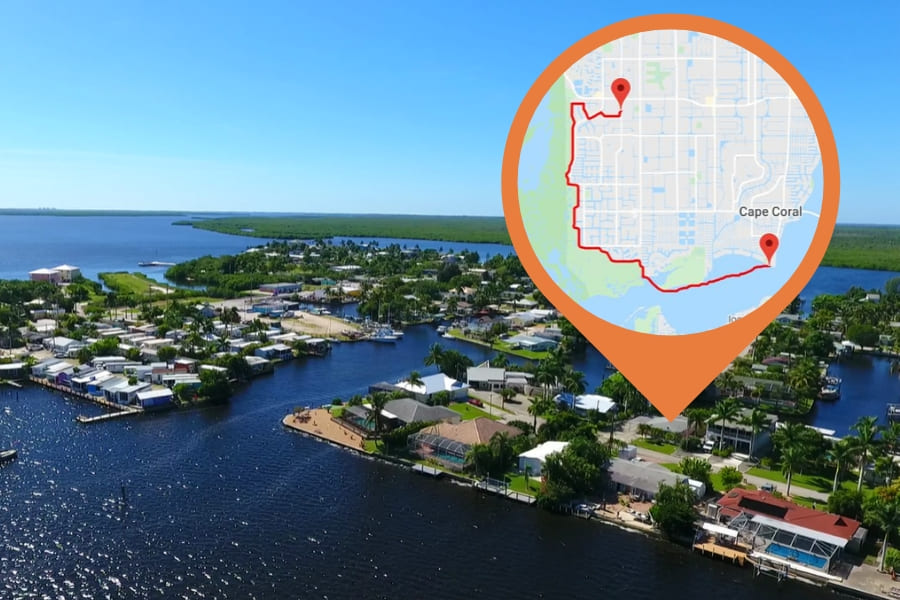 iBOATMAP - HOW LONG YOU NEED TO THE MOST BEAUTIFUL DESTINATIONS
Calculate now how long you need from your vacation home in Cape Coral to your desired destination
iBOATMAP - HOW LONG YOU NEED TO THE MOST BEAUTIFUL DESTINATIONS
Calculate now how long you need from your vacation home in Cape Coral to your desired destination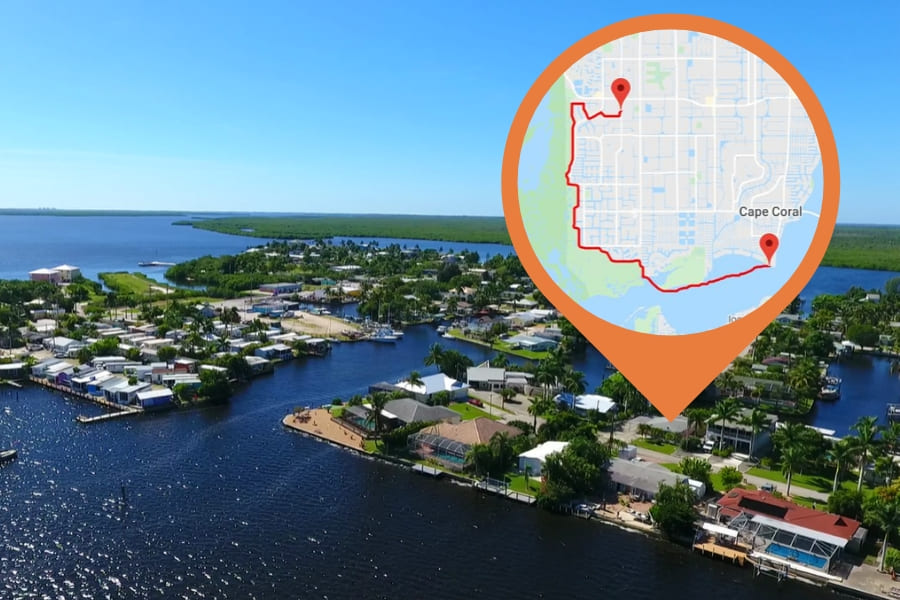 PONTOON OR DECK BOAT?
The right boat for every individual preference
HIGH SERVICES AND NO HIDDEN FEES
We offer a wide range of services, most of which are already included in the price!
IPAD NAVIGATION
Boating without nautical experience! That sounds like a real challenge. Thanks to the latest navigation technology, the whole thing is put into perspective. In this article we show you what today's navigation software does and how it helps you to enjoy your boat tour instead of being busy with the interpretation of nautical charts.
DELIVERY
On request, we will be happy to deliver the boat to your holiday home and collect it from there. The fee for this service is not included in the rental price and is calculated individually according to distance and travel time. Take a look at the Calculate Travel Time section to see how far your holiday home is from Speed Dock.
BOAT BRIEFING
Thorough instruction is included in the rental price so that you can fully enjoy your adventure. We take enough time for you so that you can handle the boat safely. Of course, we are also available for questions during the entire rental period.
SEATOW
In the unlikely event of a technical defect on the boat, depending on the booking situation, we will try to provide a replacement boat. If this is not possible, you are on the safe side with the SeaTow. This boat towing service will take you safely to the next marina.
CLEANING
So that you can feel comfortable on vacation, all our boats are thoroughly cleaned and maintained before and after each rental. We place high demands on us in terms of cleanliness. The good thing there is no additional cleaning fee.
INSURANCE
All boats are of course fully insured and the insurance costs are included in the rental price.
THE MOST BEAUTIFUL DESTINATIONS
Discover our recommendations of the best places to visit in Cape Coral and surroundings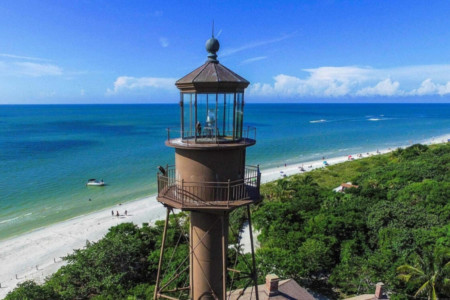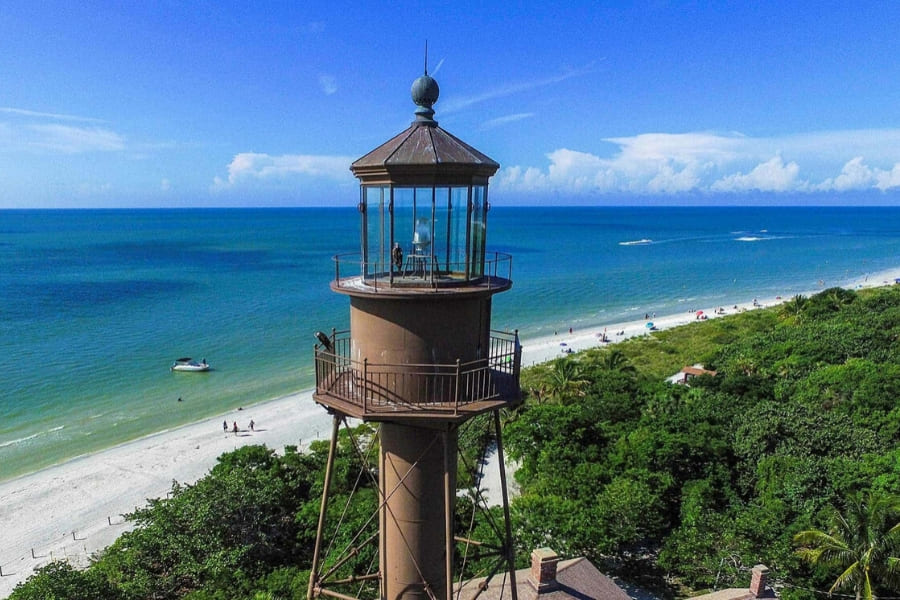 If you want to experience the quiet, idyllic side of Southwest Florida, look no further…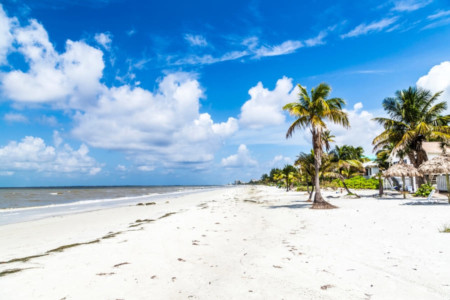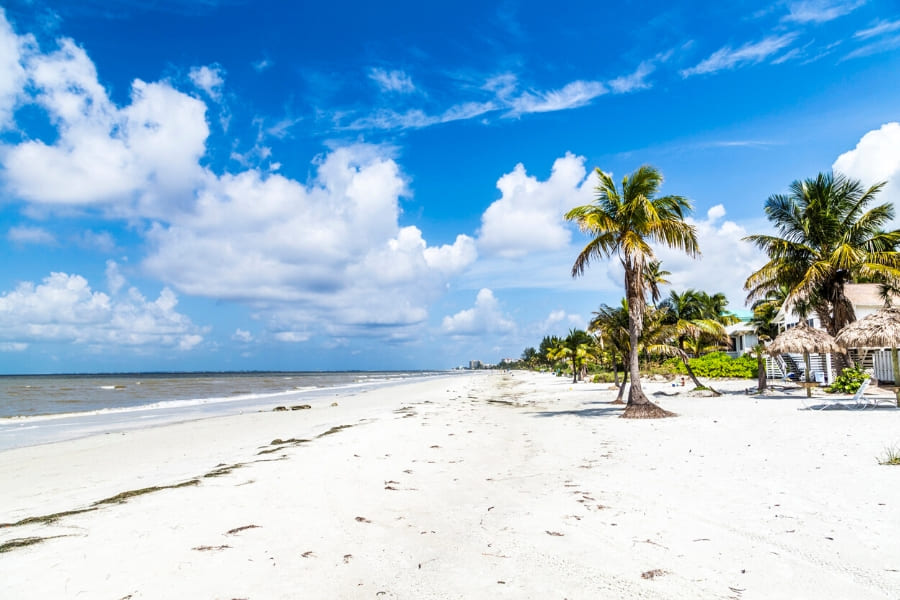 White sandy beaches, plenty of fishing spots and excellent restaurants by the water make Fort…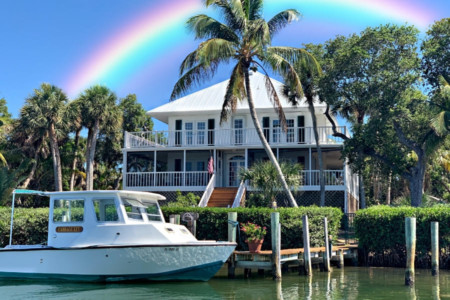 Unspoiled nature far away from big hotels, architectural gems from Florida's Golden Age, and a…
REVIEWS AND EXPERIANCE
The greatest reward is when we receive feedback from our customers. We would like to share some of these experiences with you!
INTERESTING INFORMATION
We always keep you up to date on the latest topics